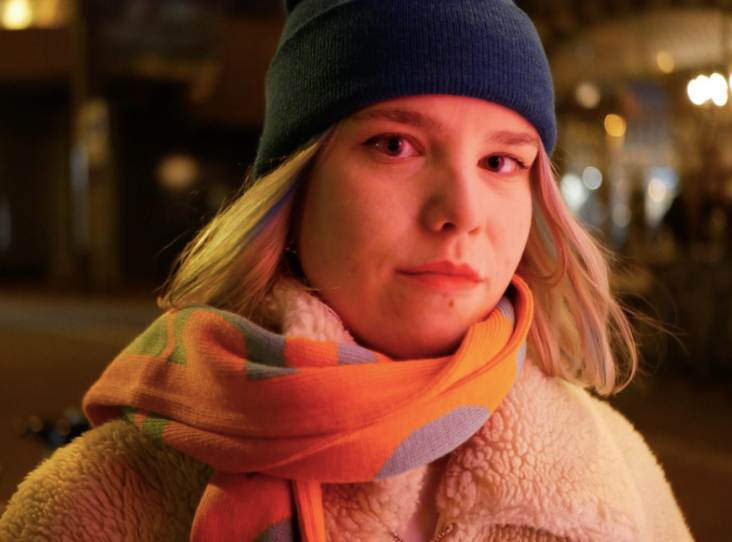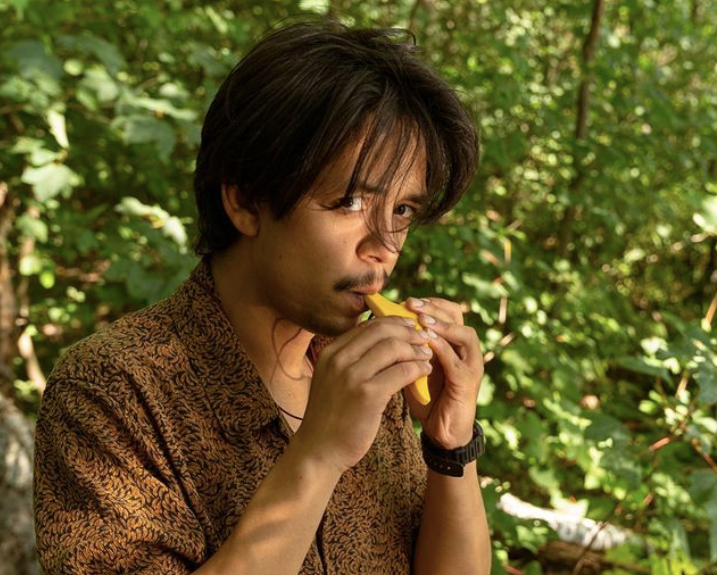 Boris Peters is a film maker, photographer and musician. At a young age, he started creating and recording images. He now studies cinematography at the Film Academy in Amsterdam. Boris has a broad fascination for people, music, society and art, which is reflected in his work. Strongly focused on aesthetics and visual experience, he tells the story of 'De Kleurrijken' (The Colorfuls) in his first full-length documentary. In addition to being a cameraman, Boris also works as an art director, director, editor and color grader.
Pomme Willemse is a theater maker but prefers to call herself a "maker", which means she does not want to exclude all other art disciplines. Pomme looks around, tries to embrace everyday art and is always looking for stories, preferably stories that initially appear to be hidden. For example, in the past, behind front doors on the fourth floor, or from other countries. She tells these stories through an art form where connection is the central theme. Pomme works across disciplines and collaborates with artists from all disciplines to achieve her goals.
Gerrit van Balen is a performing musician, composer and producer. After leaving the conservatory in Utrecht (HKU), where he studied jazz guitar, he started to focus on producing and composing electronic music. His work for "de Kleurrijken" is his first work for film, but opened up a great interest in composing music for film. His passion for Indonesian music and learning about music in a cultural context was his motivation to study musicology at the university of Amsterdam (UvA).